Interpretation Stakeholders from sectors not historically
2019-05-13
Interpretation Stakeholders from sectors not historically engaged in health care are forming unique partnerships with common goals and a willingness to address the challenge of global cancer care. Funding None. Declaration of interests
Abstract Background Since 2013 medical students from Northwestern University (Chicago, IL, USA) have delivered a training programme for traditional birth attendants (parteras) in Oaxaca, Mexico. These training sessions are a collaboration between a US-based non-governmental organisation, Child and Family Health International (CFHI), local health-care workers, and the Mexican Ministry of Health. Barriers such as illiteracy, innumeracy, and non-traditional learning styles complicate the training of traditional birth attendants. Here, we evaluate the effectiveness of a verbally administered assessment to determine the effect of the Northwestern University programme on parteras\' self-reported knowledge and skills Methods First-year and third-year US medical students, in collaboration with local health officials and CFHI, held a 4-day training programme for 32 parteras from rural Oaxaca. Training encompassed educational objectives from the Mexican Ministry of Health. Exercises included discussion, call and response, role-plays, and simulation of birth attendance. Evaluation included oral pre-test and post-test self-reported knowledge and task-specific ability related to the 12 programme-specific categories, as demarcated by participants using a written pictorial scale. Student and staff observations were recorded. Findings Participants were receptive to the curriculum and the US medical students as teachers. Many parteras were illiterate, innumerate, and unfamiliar with the term "confidence". For this Sephin1 reason, questions were modified to assess perceived knowledge and skill. Participants reported increased knowledge and skill in all topics except nutrition and postpartum care, with significant improvement noted in five of 12 categories. Parteras were reluctant to apply lessons on evaluation and management of postpartum haemorrhage because of concerns about delaying referral. Interpretation Medical students can lead successful training programmes for lay health workers, such as traditional birth attendants, when working with a facilitating local organisation and local health practitioners. Use of verbally administered assessments could overcome issues of literacy, numeracy, and cultural constructs that hamper evaluation of participants\' learning in such programmes. Successful training programmes will require local health officials to empower and encourage trained birth attendants to use new information. Funding Northwestern University Global Health Fund. Declaration of interests
Abstract Background In Ghana, childbirth facilities operate a first-come, first-serve system, leading to delays for women who present with dangerous conditions such as haemorrhage and pre-eclampsia. At Ridge Regional Hospital in Accra, more than 70% of women are referred from more than 100 surrounding facilities, but frequently have long wait times before assessment. A triage process would allow important prioritisation of at-risk patients. We designed and implemented an obstetric triage system and aimed to measure the effect of rhizoids programme on wait times for all obstetric patients presenting for care at Ridge Regional Hospital in Accra, Ghana. Methods We collected baseline data on referral patterns and timeliness of care and recorded patient demographics,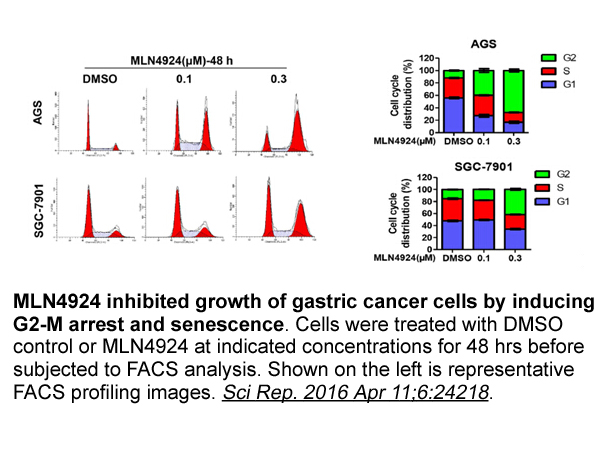 workflow patterns, care practices, and compliance with local guidelines. We developed a 2-day triage training programme for midwives to provide staff with a structured approach for clinical assessment, risk recognition, decision making, and communication, using a joint problem-solving approach. Hospital midwives were selected to be clinical champions and role models and to monitor the implementation of locally generated ideas for quality improvement. A system of coloured wrist bands (red, yellow, and green) was introduced to identify high-risk, medium-risk, and low-risk patients. We collected post-training data including audits of wristband use and accuracy to measure changes in the recognition of risk and timeliness of care.